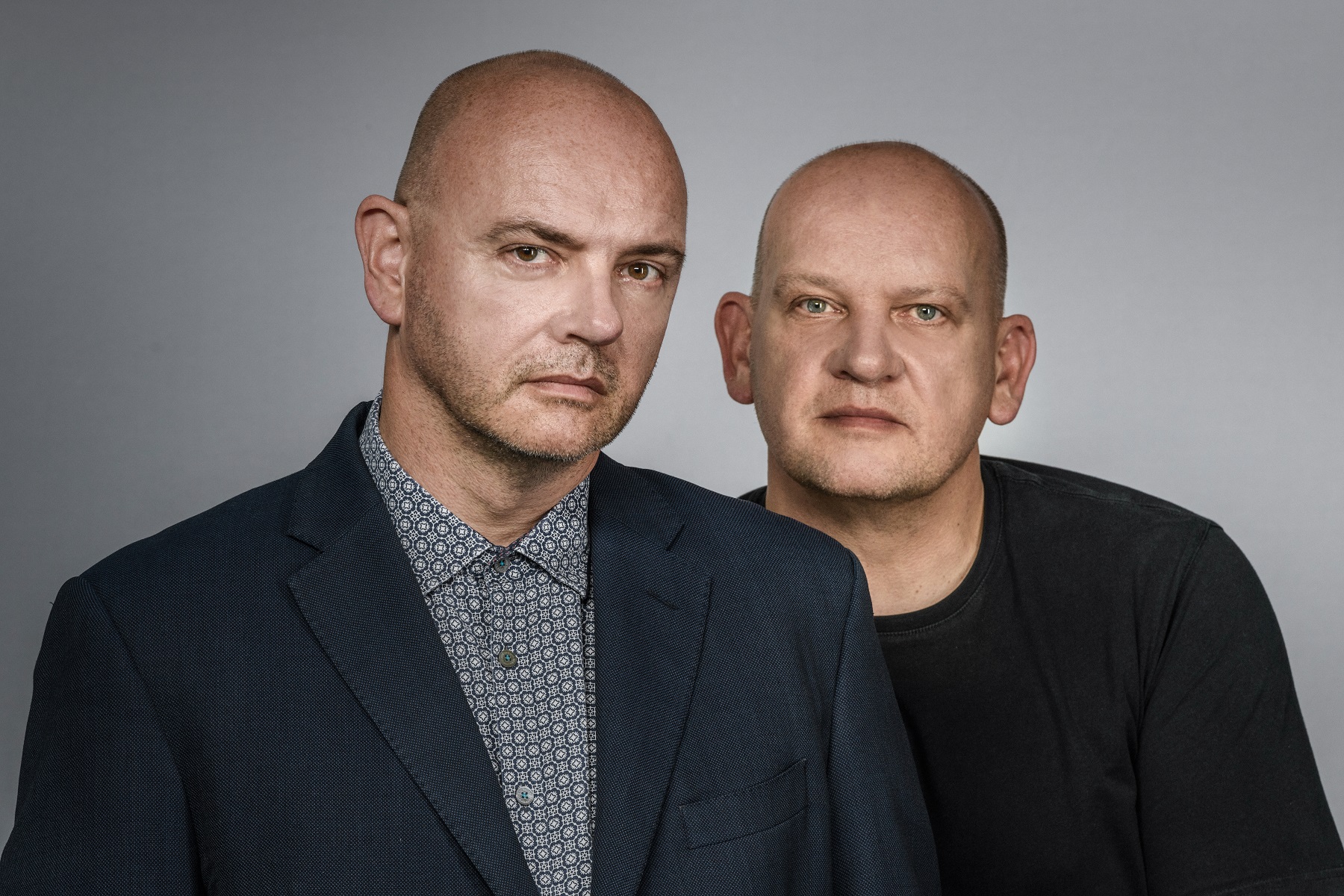 Brothers Patrick and Gregory Kane perform at Darwen Library Theatre on Friday 19 November 2021, when Hue and Cry make a welcome return to the theatre.
The brothers formed Hue and Cry in 1983 and the duo made a huge impact in the late 80s with the albums 'Seduced and Abandoned' and 'Remote' as well as massive hit singles such as 'Labour of Love' and 'Looking for Linda.'
Albums like 'Stars Crash Down' and 'Jazz Not Jazz' ensured Hue and Cry's continued triumph in the 1990s, whilst the release of the hugely applauded 'Open Soul' in 2008 brought them firmly back into the limelight.
The band have sold tens of thousands of concert tickets worldwide, as well as performing alongside some of the greatest artists in music history, appearing with U2, James Brown, Madonna, Al Green and Van Morrison to name but a few. The duo was recognised by their peers when they were presented with the Lifetime Achievement Award at the Scottish Music Awards.
Still recording new material, in 2017, the band released their long awaited twelfth studio album 'Pocketful of Stones' to critical acclaim.
The stripped back performance at Darwen, will feature their well-known classics and gems from their twelve albums.
Event Details
Hue and Cry – Stripped Back
Friday 19 November 2021 7:00pm
Tickets £21.50 (About to sell out, so be quick!)
Available from bwdvenues.com