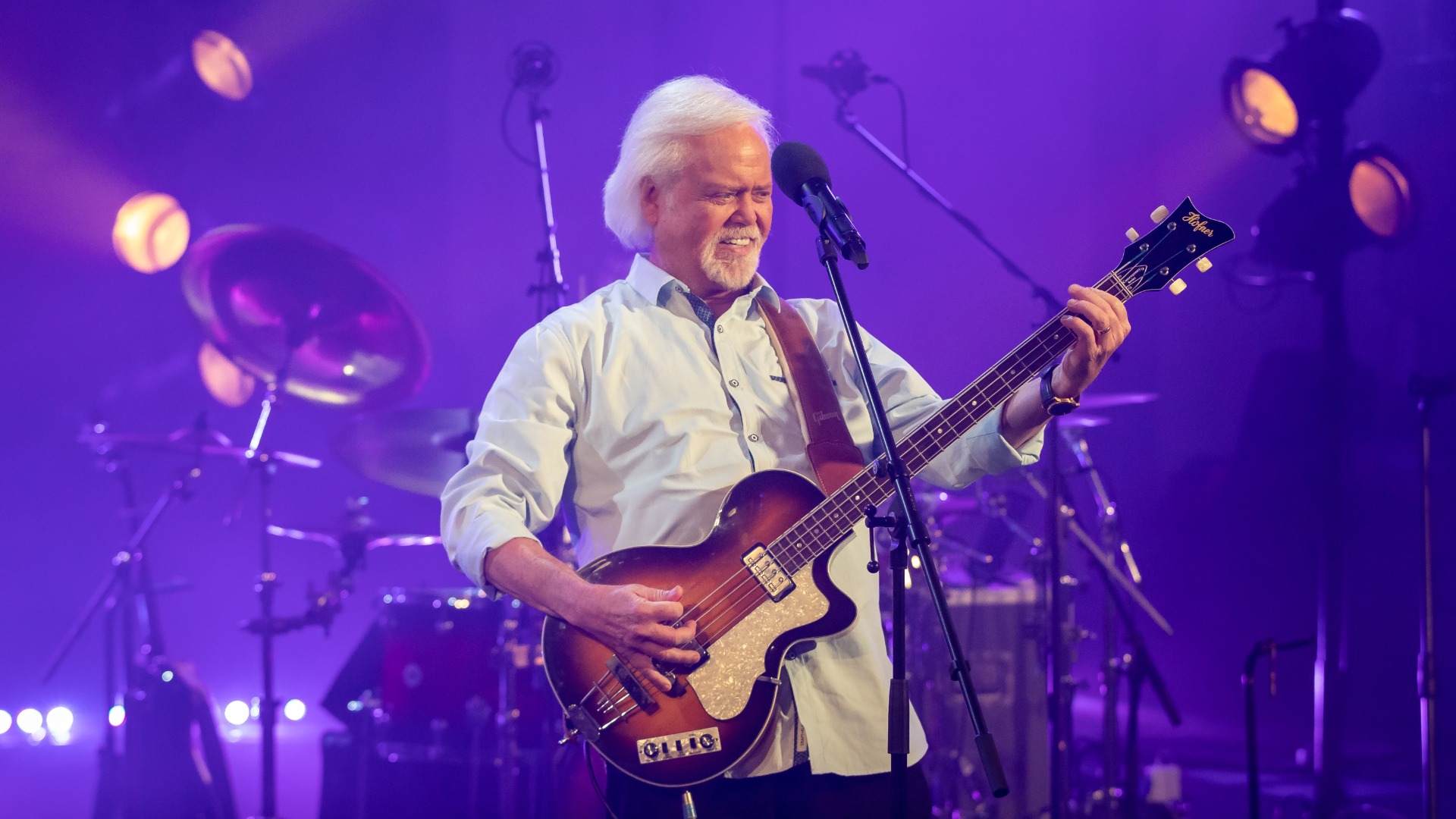 Bringing a brand-new Greatest Hits Tour to the UK in 2022, Merrill Osmond is best known as the lead singer for the world-famous Osmond family.
With his brothers, Merrill has sung lead on an incredible 27 gold records, and he has produced and written the music and lyrics for five number one hit records with his brothers Alan and Wayne.
His Greatest Hits tour will feature many of the Osmond classics you know and love and it's Merrill's incredible voice you can hear on such hits as One Bad Apple, Let Me In, Love Me For A Reason and Crazy Horses.
The tour comes to Blackburn's King George's Hall on Wednesday 12 October 2022 and tickets are on sale from Friday 17 December 2021.
Merrill recently said: "I'm ready to rock and can't wait to be able to sing all the songs throughout the seventies that you all know. By the way, I'm bringing a lot of video content with me. People can go down Memory Lane with me as they remember the song they heard as they first fell in love with somebody, or they were having a hard time – all the different feelings they might have had when they heard an Osmond record over the years."
Merrill was the Executive Producer of the Donny & Marie Show that aired on ABC-TV. He has also worked closely with the production of President Ronald Reagan's inauguration, then again in 1989 he was invited to produce the Inaugural Ball for President George H Bush.
From singing barbershop aged 4, to appearing on The Andy Williams Show and then heading the family group through the Osmond-mania of the 70s, Merrill has done it all.
Get ready to bring back the memories of those Osmond classics and a touch of the Osmond mania
Event Details
King George's Hall Blackburn
Wednesday 12 October 2022
Tickets on sale on Friday 17 December 2021 at £26.50
Available from bwdvenues.com