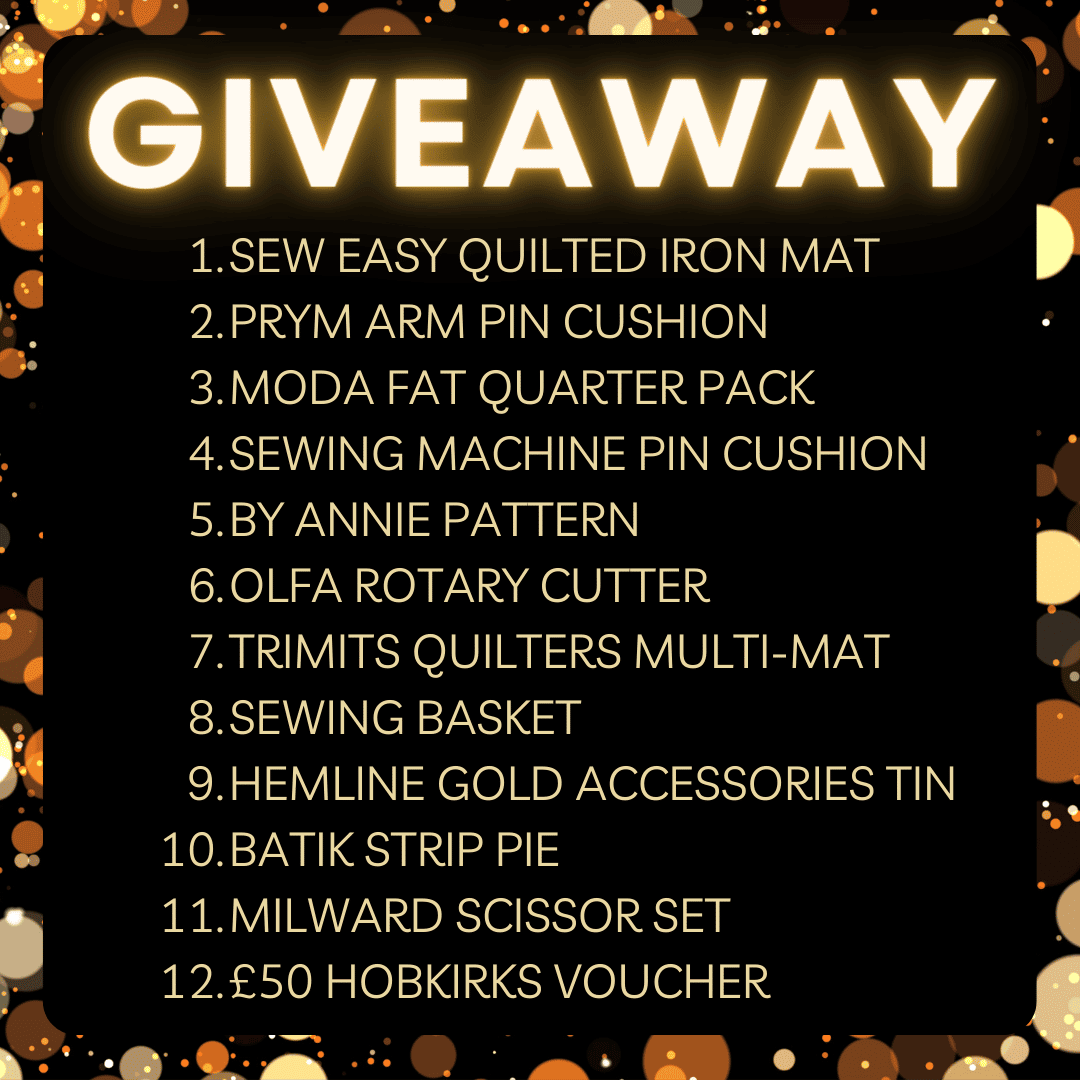 Blackburn Life has been running as a voluntary venture to support the borough and its community. We are always happy to discuss advertising and promotional packages for businesses to help cover our costs of running Blackburn Life.
Blackburn Life will never charge you fees, levies or memberships to add your events, news, jobs and business listings.
Blackburn Life's Big Christmas Giveaway is back from 1st December 2022. Check out our social media pages and website for some amazing prizes.