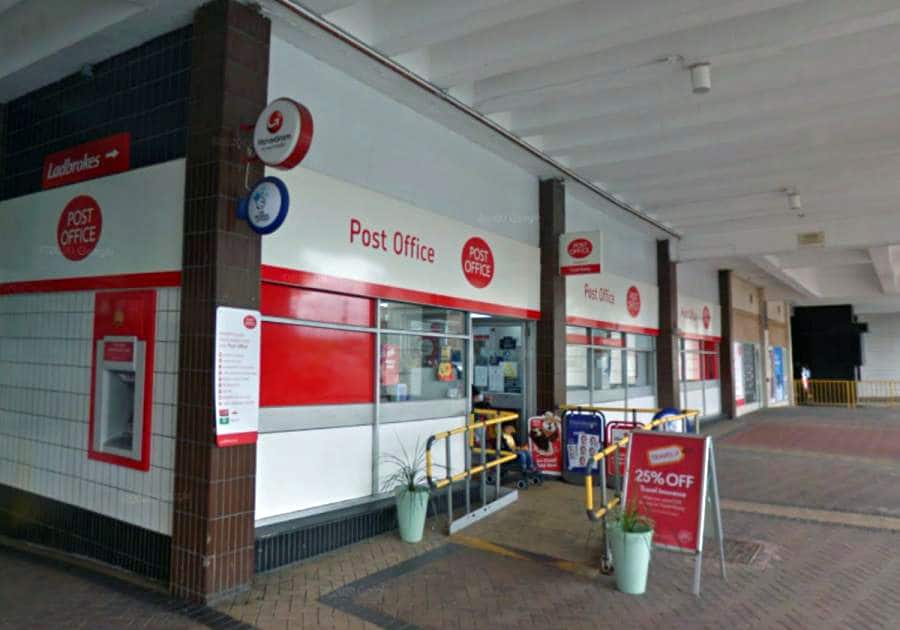 The Post Office are proposing to move the Blackburn Town Centre Post Office from its current base at 29-33 Ainsworth Street, Blackburn to the former Crawshaw's shop at 4-6 Railway Road, Blackburn.
The Consultation ends Wednesday, 30 November, 2022.
They have reiterated that they are committed to maintaining as operating one of their main style branches in the town centre.
The proposals have been put in place due to the postmaster's lease for the current premises is due to expire and the premises no longer available for Post Office use.
The new location has been identified as available to continue to offer Post Office services to the local community.
They will be looking to create a modern, open-plan environment alongside the operator's retail offer.
The Post Office are now asking for your views on:
How easy is it to get to the proposed location?
Are the proposed premises easy for you to get into and are they easily accessible once inside?
Are there any other local community issues which you believe could be affected or affect the proposed Post Office move?
If the move were to proceed is there anything they could do to make it easier for customers?
To fill in the survey CLICK HERE: Consultation Hub – Blackburn BB1 6AT