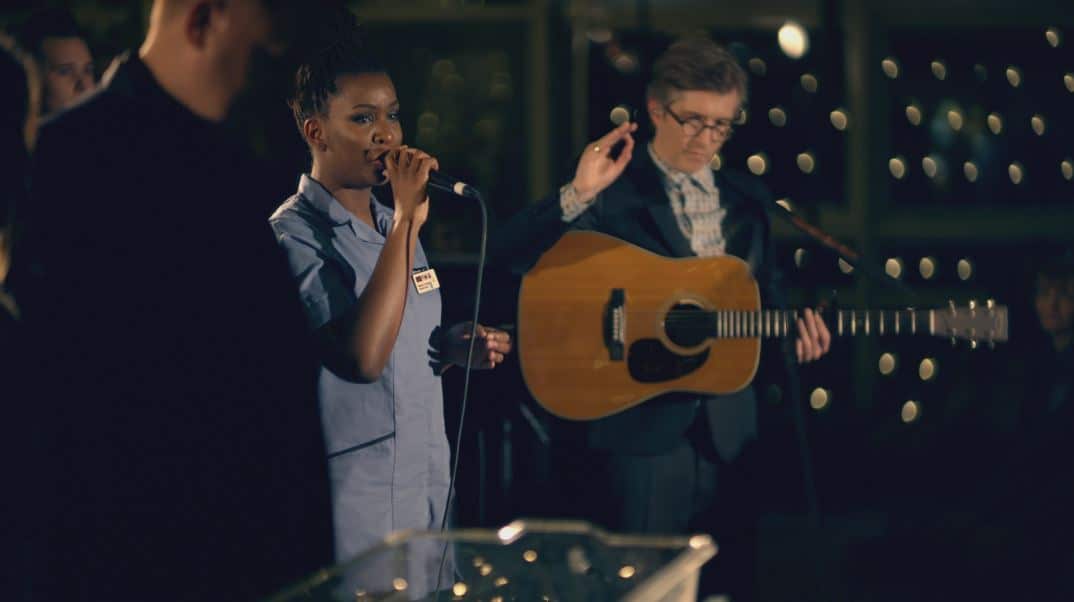 A new BBC documentary with the choirmaster Gareth Malone is due to be filmed in Blackburn this autumn.
The documentary will follow Gareth Malone as he works with people across Blackburn and in the Royal Blackburn Hospital to stage a multi-faith festive concert to celebrate the extraordinary work of NHS staff, and how the community has pulled together during the pandemic. The film will culminate in a musical concert, to be staged at the hospital.
The production team are looking for people from across the community interested in being involved who have pulled together during these trying times.
So, if you are a volunteer, charity worker, key worker (of all kinds), or those who have been personally supported by the hospital or community in some way and want to share their story.
The production company told us,
"In particular, we're hoping to speak to people with some singing or musical experience, or those who feel they would like to come together to celebrate the community and the work of the staff at the Royal Blackburn Hospital.
The documentary is being produced by Bafta-winning producers Swan Films.
If you are interested in talking more about the programme – please drop an email with a bit of info about yourself, your (potential) singing experience and contact details to Becky@Swanfilms.tv