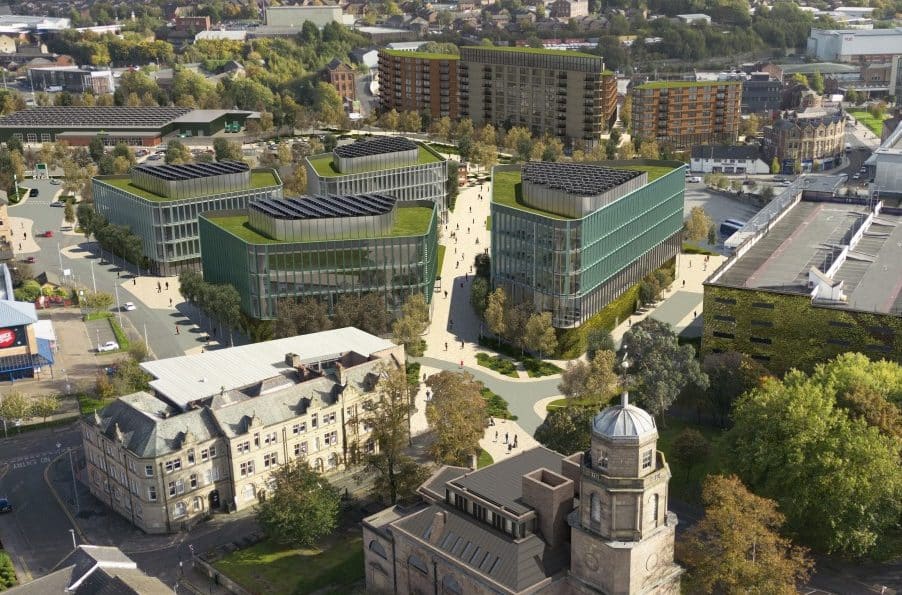 This is fantastic news for our borough.
The Council is carving out a really strong reputation for Blackburn with Darwen as a place to invest and do business and this further cements that.
We have a £1bn vision for the future underpinned by six strategic plans for growth – they have the potential to make the area one of the most important economic centres in the North.
Driving this is our determination to create a more prosperous borough where no one is left behind – improving the lives of our residents.
And when we look at our performance over the last decade, we're already starting to close the economic gaps against national benchmarks.
We're also outperforming our regional comparators in terms of the economic value of what we generate, the jobs we are creating and the new homes we are providing.
This new funding will help us build on that and we're looking forward to working out the finer details with Government.