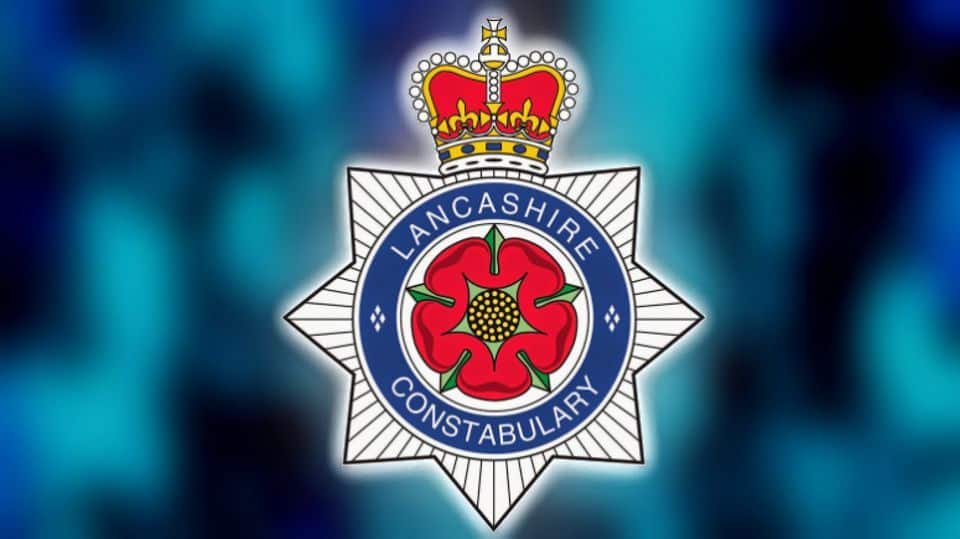 Fifteen people have been charged as part of a Lancashire Constabulary investigation into the supply of cocaine, ketamine, and cannabis across East Lancashire.
The suspects were arrested in a series of strike days carried out over the course of this week. They have all appeared before magistrates and will appear at crown court at a later date.
The charges include conspiracy to supply cocaine, ketamine, and cannabis; conspiracy to blackmail; conspiracy to steal; and possession of synthetic cannabinoids (spice) with intent to supply.
Those charged are:
TJ Russell, 24, of Bishopstone Close, Blackburn
Damian Cummings, 20, of Manxman Road, Blackburn
Damian Cummings Snr, 44, of Manxman Road, Blackburn
Kieran Hawley, 19, of Mona Road, Blackburn
A 17-year-old male from Blackburn
Sheldon Rodwell, 29, of Beechwood Mews, Blackburn
Reece Nixson, 19, of Avon Close, Blackburn
Connor Ashton, 25, of Trevor Close, Blackburn
Arek Matejko, 24, of Ayr Road, Blackburn
Jordan Russell, 23, of Blackburn Road, Haslingden
Tyler Carstairs, 19, of Higher Croft Road, Blackburn
John Flannagan, 39, of Haston Lee Avenue, Blackburn
Kamaran Hayat, 27, of Walsh Street, Blackburn
Usman Akhter, 38, of no fixed address
Keilan Harrison, 22, of no fixed address
Anyone with information about drug dealing in their area is asked to contact Lancashire Constabulary on 101 or Crimestoppers anonymously on 0800 555 111.
Full story: https://lancashire.police.uk/news/2023/september/fifteen-charged-as-part-of-drug-investigation/